We Offer a Dedicated Team of Sales Professionals
Inside Sales is a department that is unique to eAccess. Our inside sales team's primary goal is to establish relationships with large volume customers in our stores and address their needs individually. Through this process, they usually open up additional opportunities for volume purchases of our other products. They also have the ability to set up special programs for this group of clients that may include product discounts, special portal websites or even programs to re-sell our products.
---
Establishing customer relationships for large volume sales.
Probe for additional sales opportunities.
Bidding on large volume and Government opportunities (we are a small business classified business).
Offering branded portals and coupon and gift certificate programs.
Running our platinum, affiliate, dealer, government and distributor programs.
Leverage our existing customer relationships to cross-sell new products.
Selling technical products where there is a sizable knowledge transfer needed in order to close sales.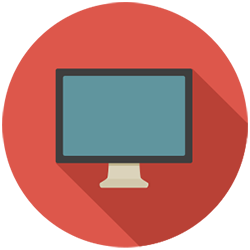 ---
About Us
We are an innovative, full service eCommerce company that quickly adapts to new web technology.
Founded in 2001
Strong roots in wireless mobility solutions
Self funded with no outside investment
US and Canadian distribution warehouses
Services
Address
Eaccess Solutions, Inc.
407 N. Quentin Road
Palatine IL, 60067
P: (847) 991-7190
F: (847) 991-7189
E: sales@eAccess.com
H: 8am - 5pm CT